Museyib Museyibov eng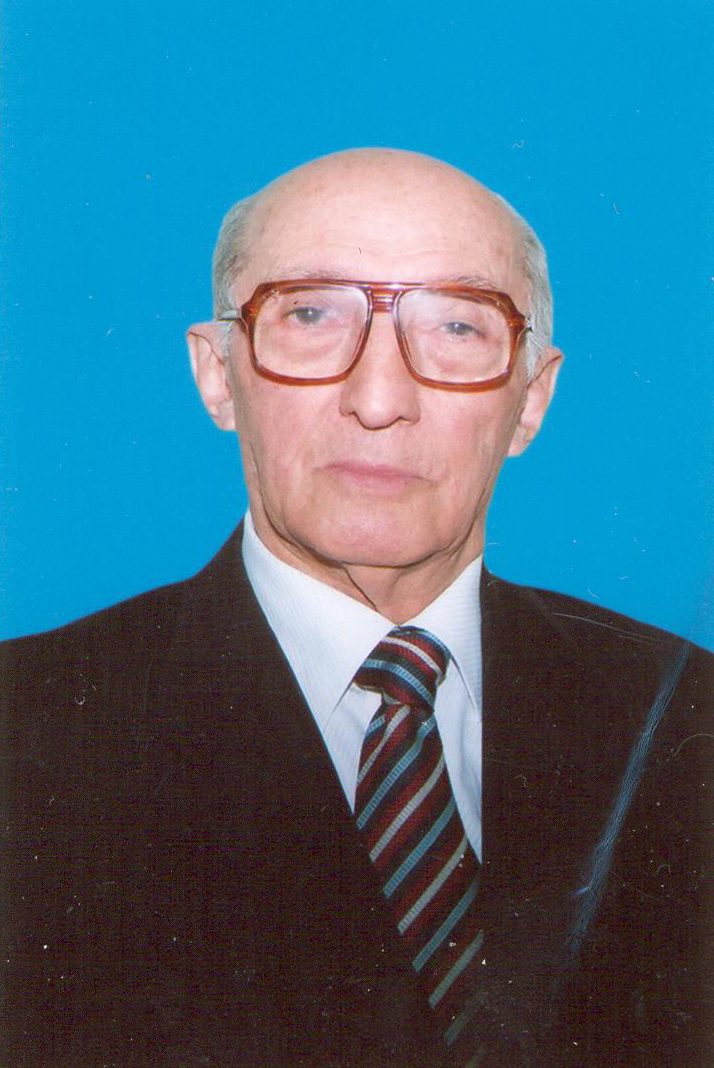 Museib Museibov
Professor,Ph.D. Geography
Tel. office 439—09- 74
PERSONAL DATA
Was born in 1927, in Azerbaijan , in 1944 graduated from high school named after Pushkin in Tovuz, Married since 1950, has 4 children and 8 grandchildren.
EDUCATION AND ACADEMIC DEGREES OBTAINED
In 1949 Graduated from Azerbaijan State University.
In 1954 defended Ph.D thesis "Geomorphology of Kur and Araz watershed " ,
In 1963 defended post – graduate thesis "Geomorphology and neo-tectonic of Kura river valley "
COMPLETE PROFESSIONAL BACKGROUND
1949 – 1954 Chief of Geology Department, Institute "Materials for Construction"
Since 1954 working at BSU Physical Geography Department
Conducts lectures on Geomorphology, Physical Geography of Continents and Oceans
Author of more than 400 articles, 9 monographs,25 books
Academic advisor for 20 Ph. D Candidates and Doctors.
PRESENT RESEARCH INTERESTS
Fiziki coğrafiya-landşaftşünaslıq, geomorfologiya, yeni tektonik hərəkətlər.
Physical Geography, Landscape Science, New tectonic movements.
INTERNATIONAL CONFERENCES, SYMPOSIUMS
Geomorphology and neo-tectonic movements of Kura river valley
Physical Geography of Azerbaijan,
Landscapes of Azerbaijan
Geomorphology and landscapes of Azerbaijan,
Geomorphology and Landscapes Maps of Azerbaijan
LIST OF SELECTED PUBLICATIONS
Geography .Review book for high-school students, graduates and teachers. SASC,2008
Antropogen transformation of physical environment of South Caucasus ( monography), Tbilisi,2008
Geography of Turkish speaking countries , textbook for high school students 11 grade, Baki- Tehsil, 2008
Geography, program for entrance exams in Universities, Baki- 2008